About Bessheim Mountain Lodge and Cabins
 Bessheim has housed hikers since the last half of the 1800s, when Kari Storvik started offering accommodation and food to hikers at her sæter. She raised the first main building here in 1890. Since then the sæter has evolved into a modern lodge in Jotunheimen.
Kari and Bjørn
The hosts at Bessheim today are Kari Lund and Bjørn Ekerbakke. Kari grew up at Nordgard Storvik in Vågå. Bessheim was originally the sæter of Nordgard Storvik. When she grew up her grandparents Kari and Knut Lund were running Bessheim. In 2005 Kari and her cousin Ragnhild Sjurgard took over the business and collaborated until Ragnhild started as a farmer in 2016.
Bjørn has been part of the business since 2011. He is from Skammestein in Valdres and is a trained chef. He has been working in mountain tourism for several years and ran Haugseter Mountain Lodge before he came to Bessheim.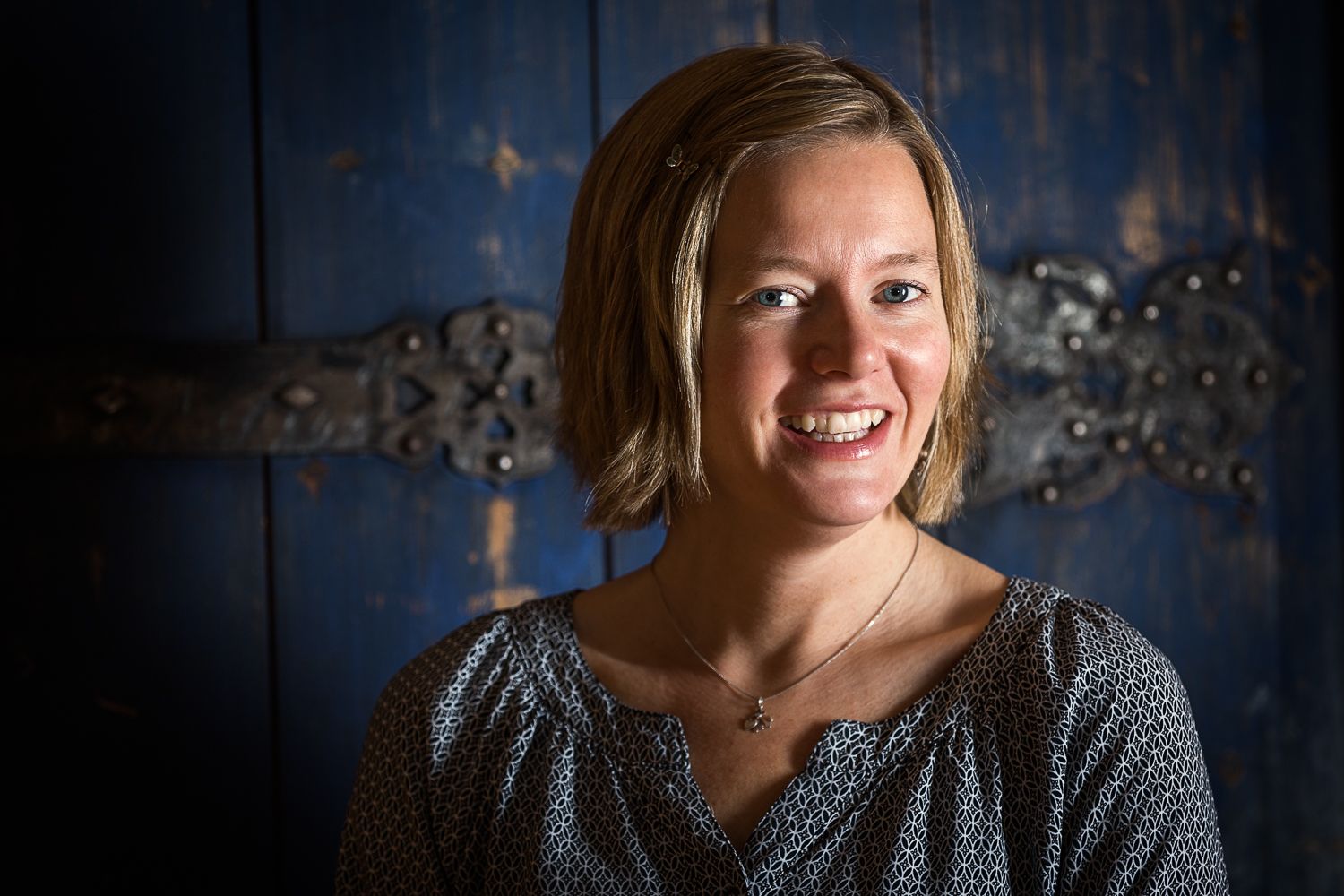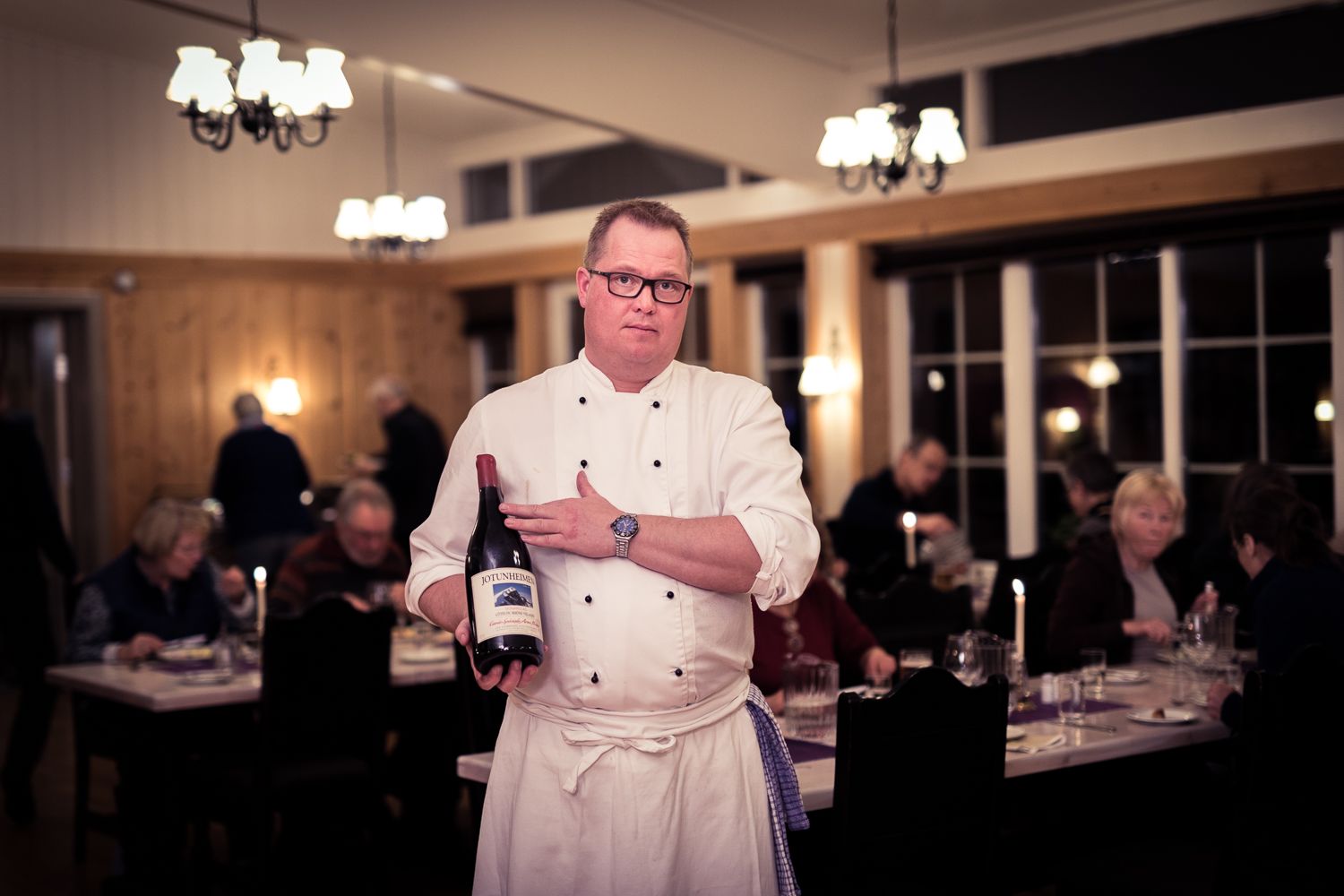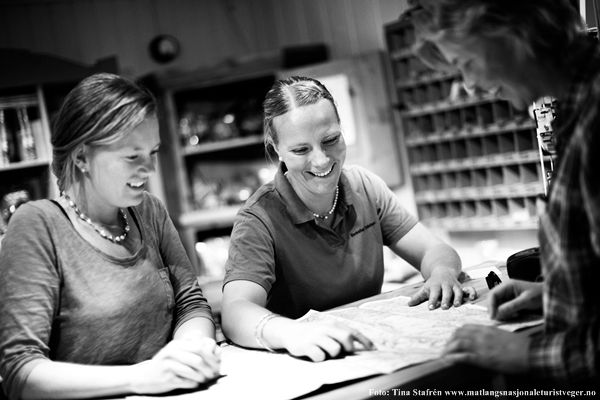 History
The Bess-sæters were three traditional sæters belonging to farms in Vågå, among them Nordgard Storvik. The purpose and function of a sæter was to have a base for using the resources in the
mountains, most importantly pasture for herds of cows and sheep, but also fishing and hunting.
From the mid-1800s mountaineers came in increasing numbers, adventurous Norwegians and foreigners. Discovering the new and unknown parts of the country was high fashion. With the
damper Skibladner on Lake Mjøsa and the railway through Gudbrandsdalen Jotunheimen came closer to the traveling public. Many came through Sikkilsdalen to Sjodalen and Gjende.
The sæters by Øvre Sjodalsvatnet had a good location for those seeking shelter. Through the years two of the sæters changed character to lodges, and the first building purpose built for tourism was raised in 1890.
For more than 100 years Bessheim gave refuge to both people and animals, but increasingly tourism became more lucrative. In the early 1960s cows and goats finally gave way to people. Several houses still in use were originally sæterhouses, oldest among them Sandnesstuggu, which you can rent as a cabin.
Through several generations the family have hosts at Bessheim. The great-great grandmother of today's hostess was named Kari Storvik. She made the first moves to accommodate tourists at
Bessheim, building a lodge in 1890. In the early 1900s her son Iver Storvik became host and ran Bessheim with his wife Gudrun until 1948. Their daughter Kari and her husband Knut developed
Bessheim to a modern lodge from 1948 to 1998. Their grandchildren Kari and Ragnhild started running Bessheim in 2005, and today Kari own and run Bessheim together with Bjørn. The rest of the family is invaluable help.